© Copyright 2007 Victor Pendleton. All Rights Reserved.

drpendleton.com

T            E

Ψ

P             B

Dr Pendleton's Electronic Office

Anger Management






   E + T = R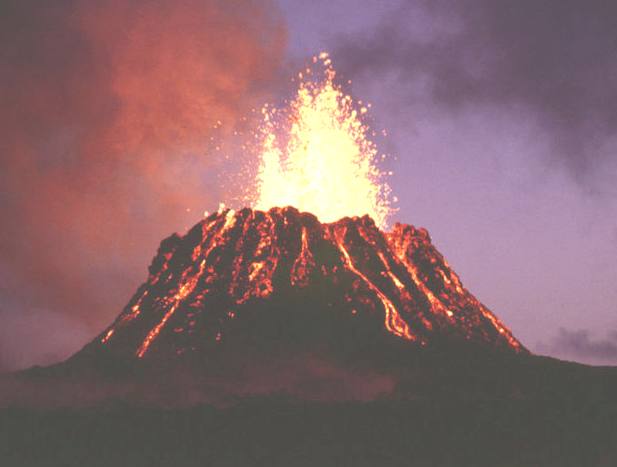 Action Planning Process

Identify specific problems to work on: attitude, self-awareness, distorted thinking, sources of stress, etc.

Identify actions/interventions to correct the problems: mental rehearsal, assertiveness training, job change, etc.

Review results periodically and modify plan as necessary